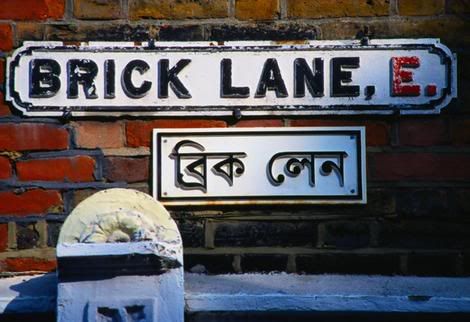 Esta misma semana estreno nueva casa en la calle Brick Lane amigos mios. Espero sobrevivir a ese torrente de energía e inputs al segundo que sientes arrastrándote por sus calles.
Y como no me cabe la sonrisa en la cara, le dedico una poesía con mucho valor,en inglés..
Oh my dear brick Lane! , how much I love ya
Your smelly, stinky streets
One-eyed, one-toothed drunk people laughing on the floor
A supertrendy boy, he needs a shower
Oh dear brick Lane, how much I love ya
A squatter selling you the dirtiest crap
A Spanish girl shout loud (she thinks she is cool)
the greatest vintage shops,100 pounds a scarf
an Indian grabs your arm: take a look at the menuuu!!
Shit all around, trash, cans of beer
Oh dear brick Lane, how much I love ya
Ten thousand wannabes ten thousand artists
Pairs and pairs of eyes, the all want something
Buy my clothes, eat my food, u look good,
where r u from? ,my name is BLAH!
Oh dear brick Lane! How much I love you
The rainy night I will say bye forever
Remember someday I was part of you.
Solo decir que vivo justo en frente de "Fashion Street", uich, lástima!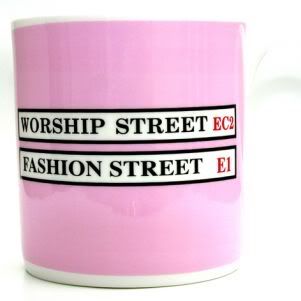 WOW!